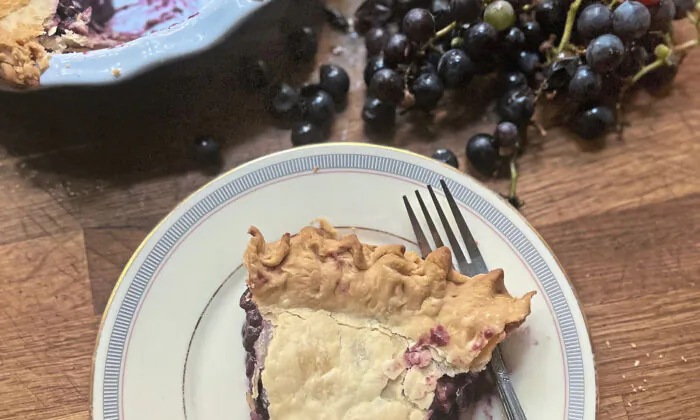 Get your first American Essence Digital Issue with a Bright subscription.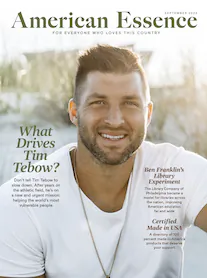 Vol. 3 Issue 9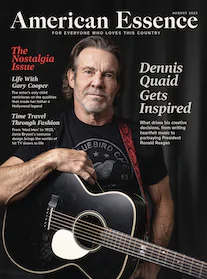 Vol. 3 Issue 8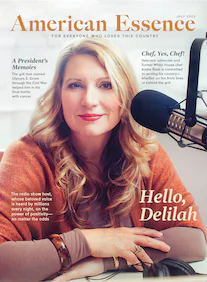 Vol. 3 Issue 7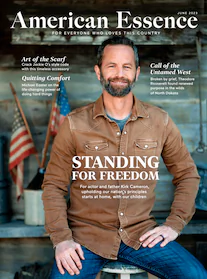 Vol. 3 Issue 6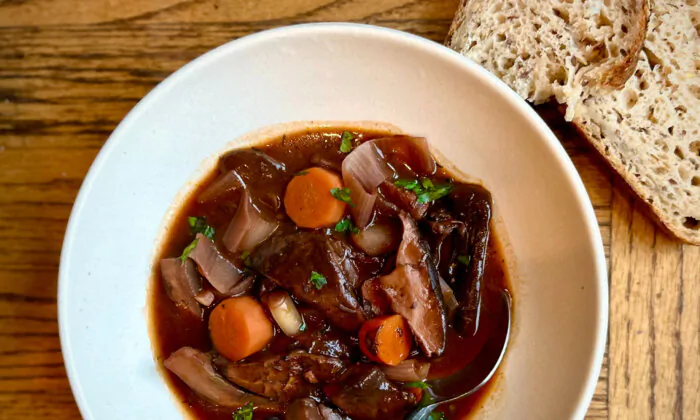 A Meatless Stew for Mushroom Season
Mushrooms add satisfying heft and rich umami to this beef bourguignon-inspired dish.
09-28-2023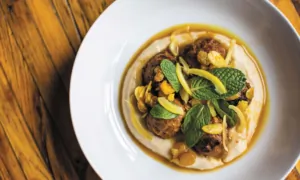 Lamb Merguez Meatballs With Puréed Cauliflower and Raisin-Almond Relish 
09-28-2023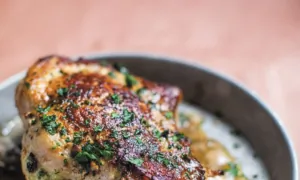 Stuffed Pork Chops 
09-28-2023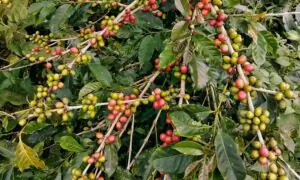 What Is Coffeefruit?
09-27-2023
Foodstuffs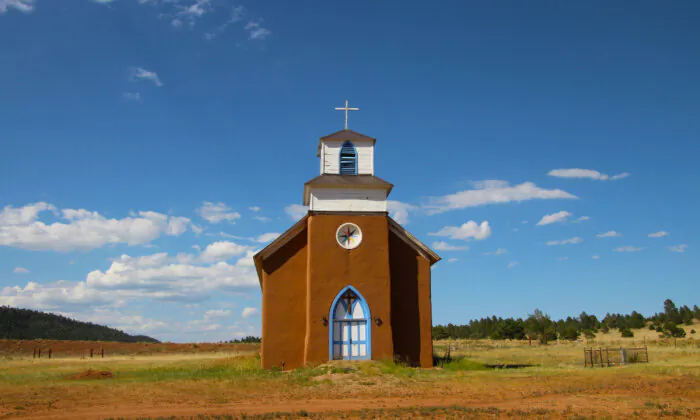 This Little Las Vegas Claims a Large Presence in New Mexico's History, Landscape—and Skies
Las Vegas, New Mexico doesn't have slot machines, but it does have beautiful starry skies.
09-28-2023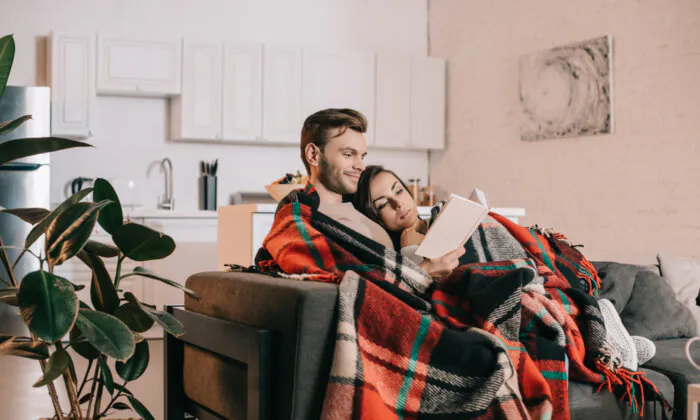 Running Smoothly: Your Fall Mechanical Prep Checklist
The days are getting shorter and the squirrels have stockpiled acorns, so it's time to get the house ready for winter weather.
09-28-2023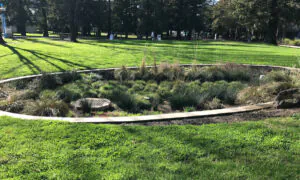 Rain Gardens
09-28-2023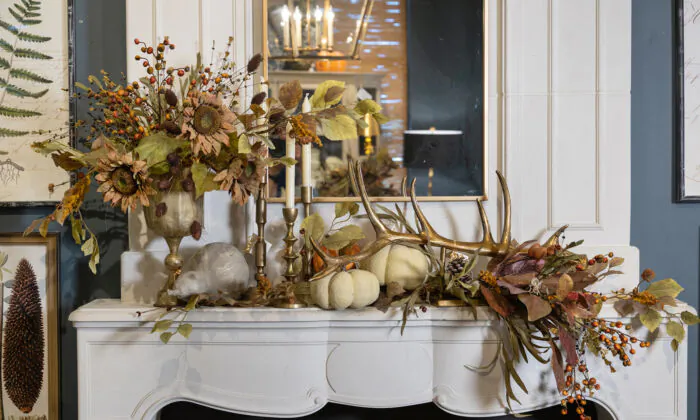 Fall for Mantel Magic With These Stunning Autumnal Displays
By Katie Laughridge From Tribune News Service As the air turns crisp (for this week at least) and the leaves hint at a transformation into a riot of fiery hues, ...
09-20-2023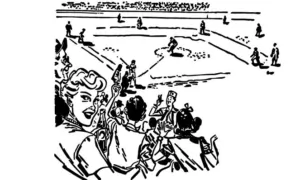 Sporting Event Etiquette
09-16-2023
Philanthropy