U.S. stocks edged higher as Wall Street makes few big moves in advance of the Federal Reserve's next meeting on interest rates.
The S&P 500 closed virtually unchanged Monday. The Dow inched up 6 points, and the Nasdaq composite was also little changed. Stocks have been see-sawing since early August on uncertainty about whether the Fed is finally done with its drastic hikes to interest rates.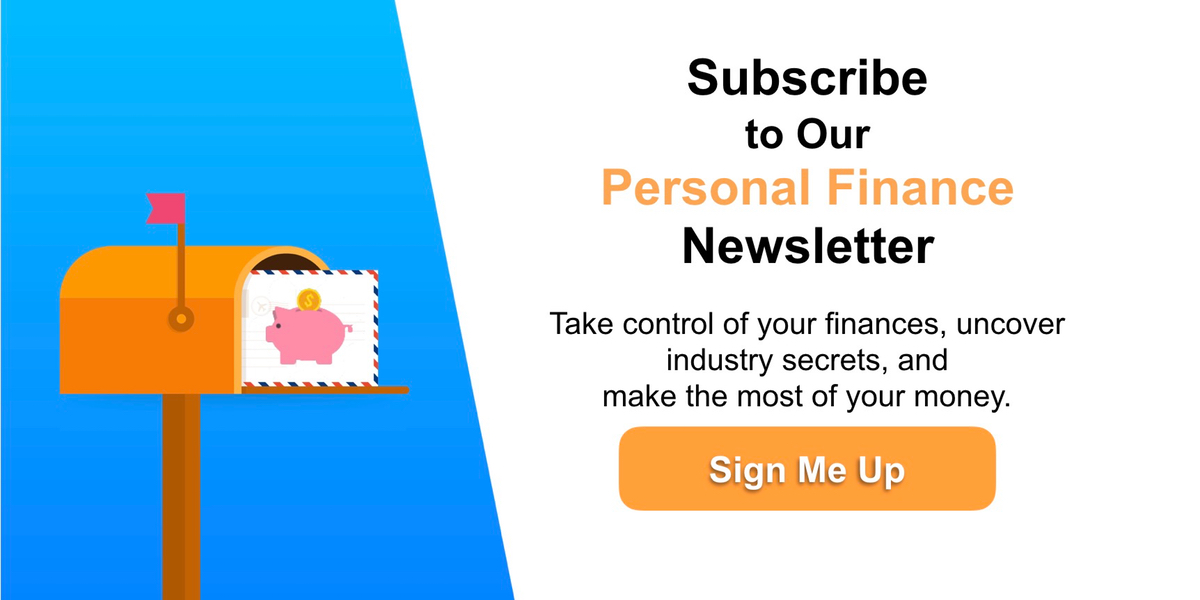 Traders almost universally expect it to keep rates steady this week. More important will be forecasts the Fed gives on where rates may be heading. Treasury yields held relatively steady.
On Monday:
The S&P 500 rose 3.21 points, or 0.1 percent, to 4,453.53.
The Dow Jones Industrial Average rose 6.06 points, or less than 0.1 percent, to 34,624.30.
The Nasdaq composite rose 1.90 points, or less than 0.1 percent, to 13,710.24.
The Russell 2000 index of smaller companies fell 12.73 points, or 0.7 percent to 1,834.30.
For the year:
The S&P 500 is up 614.03 points, or 16 percent.
The Dow is up 1,477.05 points, or 4.5 percent.
The Nasdaq is up 3,243.75 points, or 31 percent.
The Russell 2000 is up 73.06 points, or 4.1 percent.
The Epoch Times copyright © 2023. The views and opinions expressed are those of the authors. They are meant for general informational purposes only and should not be construed or interpreted as a recommendation or solicitation. The Epoch Times does not provide investment, tax, legal, financial planning, estate planning, or any other personal finance advice. The Epoch Times holds no liability for the accuracy or timeliness of the information provided.